'Into The Woods'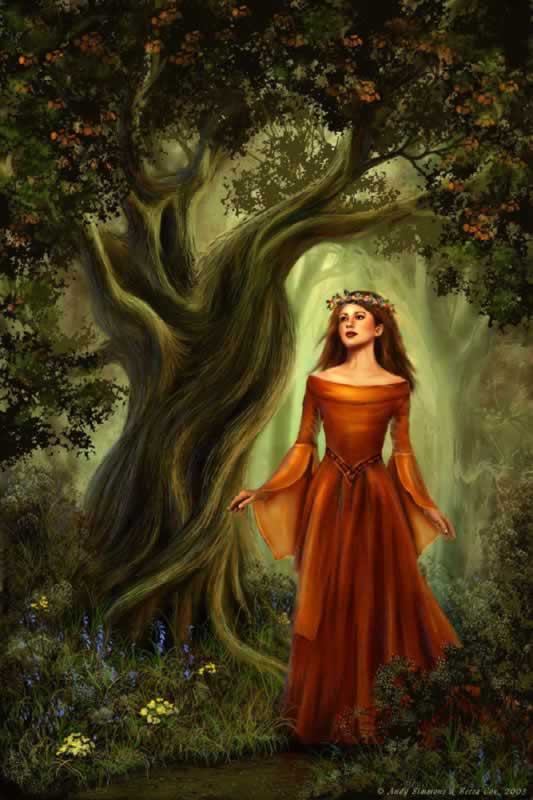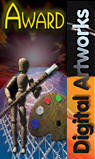 This is my first joint venture working with the extremely talented artist Becca Cox (LadyJane) www.sapphire-designs.com.
The picture was set up initially by Becca in Photoshop including the tree, the woman, and the background trees. I added the foilage detail, adjusted lighting and reflected light on tree and clothing and this was the final result.
All images protected by copyright ©Andy Simmons 1995-2003
If you have arrived from a gallery click here to open the main site page otherwise click the image to move on, thankyou.